Featuring Calgary mobile veterinarian Dr. Wendy McClelland and co-host Greg Habstritt from Vets To Go.  This episode originally aired November 29th, 2015 on News Talk 770 AM.  
_____________________________________________
Here's what we covered in this week's show: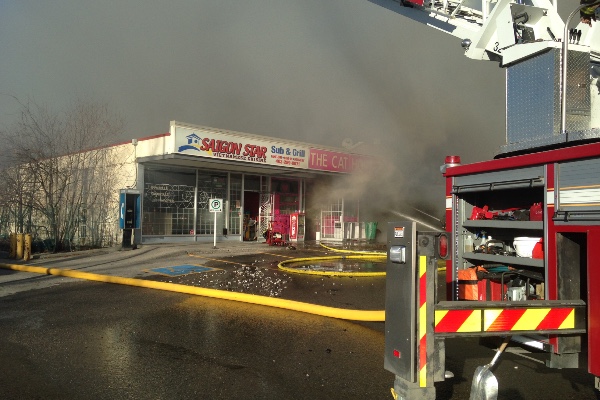 If you're planning to hit the slopes this winter, you should know about the team of dedicated volunteers and rescue dogs working behind the scenes ready to help out in case of avalanche. Today we're talking today with the Alberta Avalanche Rescue Dog Association today to learn how these highly trained dogs and their handlers are helping save lives.
Plus, you may seen the news that Calgary-based cat specialty store, The Cat House Inc, burned down in early November. Today we're joined by owner Joanne Weigel to learn about their crowd funding campaign to rebuild the store and what the future holds for The Cat House.
Dr. Wendy wraps up the hour answering your pet health questions!
_____________________________________________
Listen to the recording of this week's show here: 
You can download this recording by clicking here (right click to 'save as') or download the podcast on iTunes.
_____________________________________________
Special Guest(s) On This Show:
Guest: Logan Bennett, President Alberta Avalanche Rescue Dog Association (AARDA)
Website: www.aarda.info
Guest: Joanne Weigel, Co-Owner The Cat House Inc.
Website: www.facebook.com/TheCatHouseINC
Click Here to RSVP for the December Paws To Rest Pet Loss Support Meeting
Submit your pet health question to enter to win the November Prize Pack from Far Fetched Playcare & Grooming!